About Us
Calgary Tax Accounting & Consulting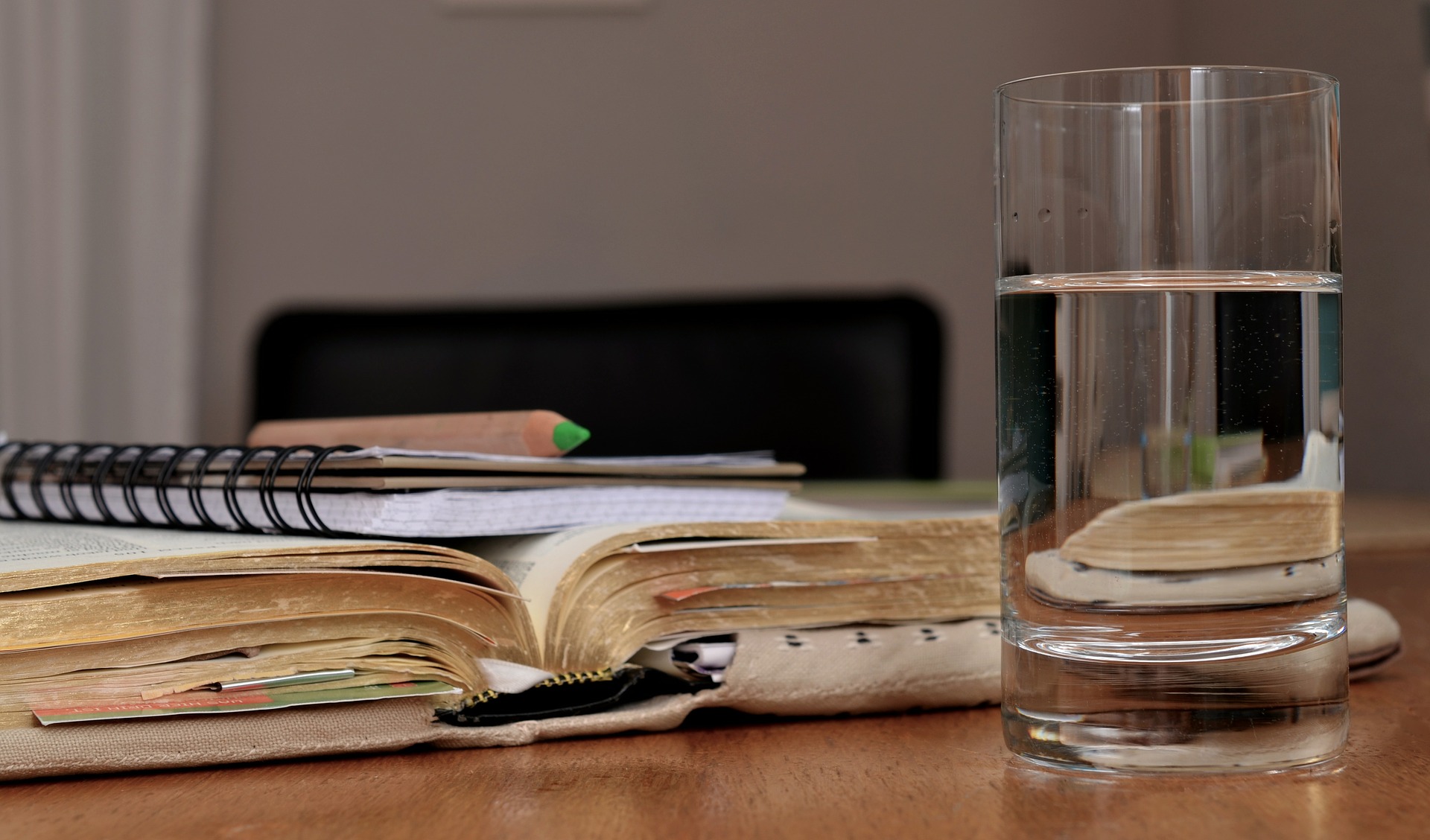 CGPC Tax & Accounting
We provide tax, accounting and consulting services to owner managed businesses over a wide variety of industries. We take the time to understand our clients by getting to know their business, their values and their needs. During this process it is important that you get to know our team as well.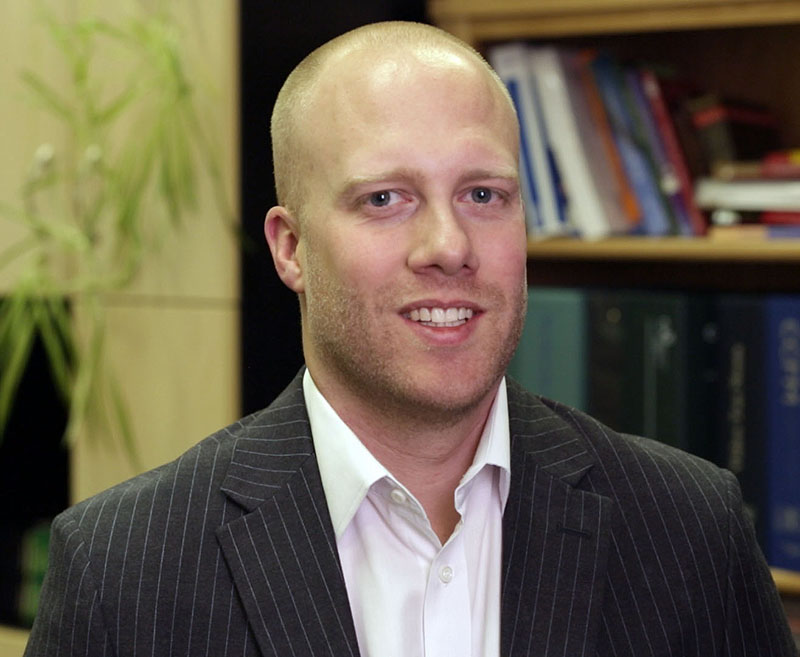 Cole
Cole has more than eleven years of professional accounting and tax experience, specializing in working with owner managed businesses.
Cole earned his Bachelor of Commerce degree from the University of Saskatchewan in 2007. He moved to Calgary in 2007 and began working at a local Calgary firm. Cole began the CA articling process in 2008 and attained his Chartered Accountant Designation in January 2012. In 2013 he began the CPA In-Depth Tax Course which he completed in 2016.
Cole comes from a small business family as both of his grandparents, his father, as well as many other aunts, uncles and cousins are small business owners throughout western Canada. This first-hand experience has shown him how important strong tax planning and advice is for small business owners and their families, and ultimately sparked his passion for contributing to their success.
Office
Suite 308
222 – 58th Avenue SW,
Calgary, Alberta
T2H 2S3